The Losing Game: Writing Rejections 26-30/100
Today's been one of those fruitless Saturdays where I've worked all day and accomplished nothing and also I haven't eaten any of my morning berries. There are a bunch of writing contests coming up, and all of my new work doesn't fit the word counts or line counts in the guidelines. I've tried to edit down, but in doing so, I've lost some of the charm of the original piece. I also shouldn't even be spending my time this way because I have too many academic things I need to be doing, but I'm not. Like I say, a fruitless Saturday. A Saturday with less fruit than a fruit by the foot.
In the spirit of working hard and getting nowhere, I thought it was high time for a second bundle post. Really lean into the "No" of it all. Bad shit is happening in the world this week and today I'm going to cap myself off at only one corny joke because truthfully I can't muster what I like to think of as the cheer up juice. Here are the rejections, I hope they bring you some comfort in these spectacularly crappy times, I hope they remind you that we're going through it together; the big stuff and the small.
[WRITING REJECTION 26/100] Dear Erin, Thanks so much for giving us the opportunity to consider your flash fiction for The Lascaux Prize. We can recognize only a few of the many fine stories shared with us and ultimately we must pass on your entry. Please keep in mind that opinions about writing are highly subjective—just because a story isn't right for this contest doesn't mean it won't be perfect for another. We appreciate you thinking of us and wish you success placing your work elsewhere. Sincerely, Editorial Staff The Lascaux Review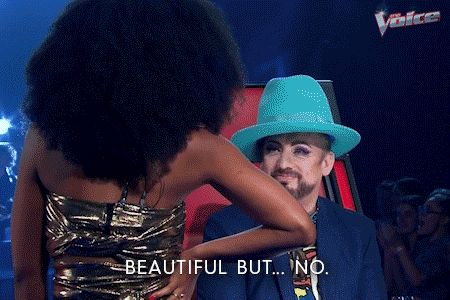 [WRITING REJECTION 27/100] Dear Erin Kirsh, Thank you for sending us these two stories. I really enjoyed reading the first piece, but unfortunately it isn't quite right for any of our upcoming issues. However, I do hope that you'll consider submitting future work to carte blanche. Thanks again and best of luck with your writing. Sincerely, carte blanche
[WRITING REJECTION 28/100] Dear Erin Kirsh, We enjoyed reading your work and appreciate the opportunity you've given us to consider it. Though we've decided not to accept it for publication, we're pleased that you thought of us and hope that you'll try us again in the future. Sincerely, The Editors Cumberland River Review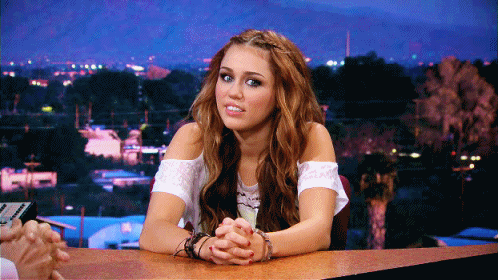 [WRITING REJECTION 29/100] Dear Erin Kirsh: Thank you for entering Gigantic Sequins' 7th Annual Poetry Contest, judged by celeste doaks. The quality of entries seems to grow each year, and narrowing down choices was a difficult process. Though your work has not been selected as a finalist or for publication, we appreciated the chance to consider it for GS. Thanks again for entering our 7th annual contest series in poetry. We wish you the best of luck placing your work elsewhere. Take care, and happy writing. best, Gigantic Sequins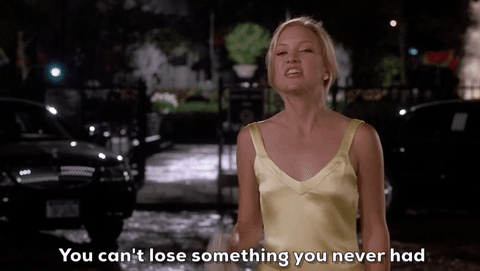 [WRITING REJECTION 30/100] Dear Erin Kirsh, Thank you for submitting your Poetry to Room magazine. While we are unable to accept Five Poems for publication, your submission was one of very few that gets passed on by our readers to an issue editor. We really liked it, but were ultimately unable to use it in one of our upcoming issues. Please be sure to send us more of your writing. You can find out what themes might be under consideration by visiting our website, http://roommagazine.com. Members of Room's collective read over 2000 submissions of poetry, fiction, and creative non-fiction each year, of which less than 2% are accepted for publication. As you can imagine, we have to make some very tough choices. Each issue of Room is edited by a different collective member, and each issue editor is responsible for choosing manuscripts that most closely match what she is looking for at that specific time. We look forward to reading more of your work. The Growing Room Collective
Thank you to all of these amazing lit journals for continuing to put forth great art and for giving me something to strive for. It's pretty wonderful that so many people are making space for writers. I hope we can all find some small, positive thing to keep with us like a little talisman this week. Until next time, - E.B. Kirsh