The Losing Game: Writing Rejections 46-50/100
With the announcement of a final longlist I'm not on, I am proud to say that in 2018, I made it halfway to my goal of 100 rejections. That means I passed! Not only did I pass overall, but I passed my previous record for rejections in a year, which stood at 46. That means: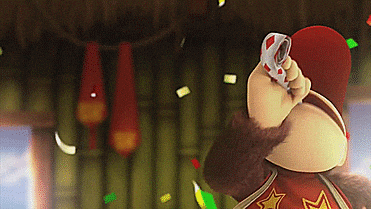 We did it guys. We got a D! With only 12 submissions still out for consideration, I have no chance of getting to 100, but I'm thrilled. I hope to keep raking in those Nopes next year, and the year after that, and the year after that And some yesses too, of course. I'm looking forward to making that sweet, sweet statistics post on January 1, but I'm getting ahead of myself. Here are those rejections you asked for. I hope you like them as much as I did.
[WRITING REJECTION 46/100] Dear Erin, Thank you for sending us "Two Stories" for consideration in our Flash Fiction Contest. We really enjoyed reading your writing, and are flattered you chose to submit to us. This is one of our most popular contests, and we thank you for your patience while we read through all of the submissions. I am sorry to say that your submission was not selected for publication. Unfortunately, we had to decline some excellent stories, but we are grateful for the chance to read such high quality work. We wish you the best of luck with your writing and look forward to bringing you more wonderful stories. Part of our aim is to support great work from new writers and we consider every story we read an effort toward that goal. We couldn't do this without you. Thank you again, The Masters Review Team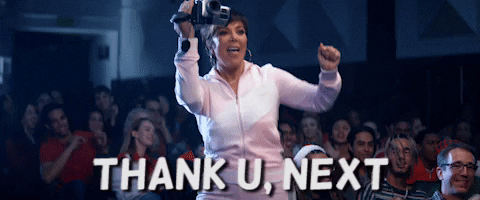 [WRITING REJECTION 47/100] Dear Erin Kirsh, We were thrilled to receive hundreds of submissions to the TSR Short Short Fiction contest this year. We had an excellent time reading the stellar work of the authors who submitted. The first, second, and third prize winners will be published in the Winter/Spring 2019 issue of TSR, due out in November. The winners' names will be announced on our website, Facebook, and Twitter. Thank you so much for sharing your short, short fiction with us. Please look for our upcoming Summer/Fall 2019 contest, the Frank McCourt Memoir Prize, which opens for submissions on February 15. With all good wishes, The Editors TSR: The Southampton Review
* was not among winners*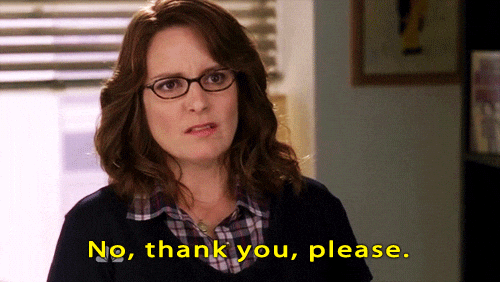 [WRITING REJECTION 48/100] Dear writers, For those who haven't heard yet, we're sorry to be the bearers of the unfortunate news that Tin House magazine is closing. Over the past twenty years it has been an honor and pleasure to read the hundreds of thousands of short stories, poems, and essays that you and writers like you have submitted to us. We know sending out your work can conjure the specters of anxiety and self-doubt, and often feels thankless. And it's true: We will never be able to thank you enough for trusting us with your work, time and again, and we will miss the noble and daunting and delightful task of reading everything in front of us. We know that for you, the writing life continues, and we look forward to seeing your work wherever it may appear next. For those of you honing your craft, the Tin House Workshops continue to offer an expanding array of classes. Tin House Books will carry on, publishing more and more titles in the years to come. And Tin House will always be an online home for original fiction, nonfiction, and poetry. Thank you, one more time, for reading, for submitting, and for tirelessly tackling the difficult, important work of making art. Gratefully, The Editors at Tin House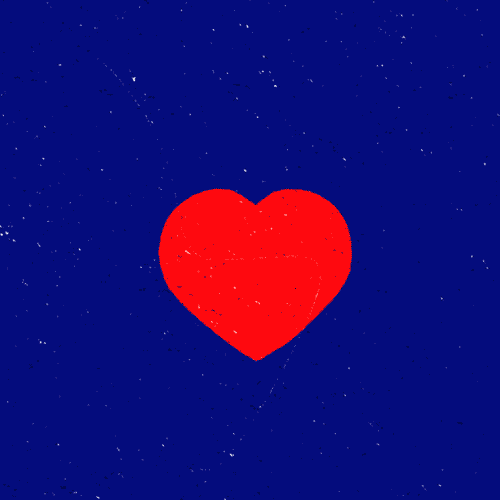 [WRITING REJECTION 49/100] *Name was not on the longlist*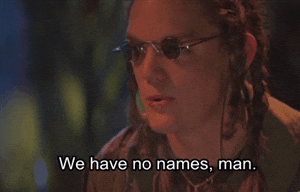 [WRITING REJECTION 50/100] Dear Erin Kirsh, Thank you so much for sending us your piece for the Thomas Morton Prize. It was another year with hundreds of incredible pieces and the judges had a very hard time deciding on the shortlist and winners. There were so many great pieces, they even wanted to make the shortlists longer. You have probably seen the short lists and the winners in our Fall Issue 43 by now, so you were probably expecting to hear your piece didn't make it. It's not because it wasn't good enough – tastes are subjective, and judges and editors are always forced to make tough decisions between one piece and another. We want to thank you for your support of the magazine and for sending us your incredible work. We hope it finds its home, and there were many, many pieces sent to us this year that deserve to be published. On behalf of the editorial team at The Puritan, thank you again, and good luck sending your work out into the world! Sincerely, Editor
There you have it. I still have some acceptances to report, so keep your eyes peeled like grapes. Until next time, - E.B. Kirsh