The Losing Game: Writing Rejections 25-31/100
Hello and happy summer, friends. These feel like heavy times so I don't want to spend too much space talking about small potato things like rejections and writing processes. That's just not really where my head's at these days. Here's a cute gif of small potatoes: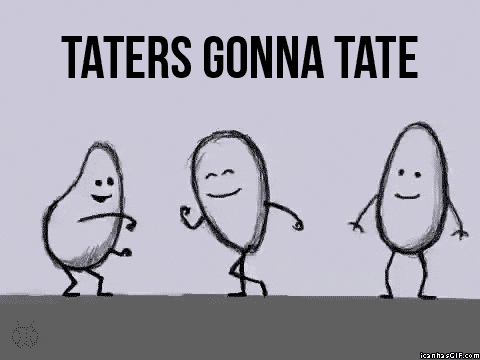 Adorable. I did hear back from one of the places that initially lost my submission, it was a rejection. Just a 16 month long rejection process. Not that I expected to be accepted on the grounds of my submission having been lost, but it still bummed me out a little extra. I'll omit the name of this journal in the rejection below, because they're a good publication and there will be no sullying on this blog. But it was frustrating, and further supports my reticence to send out submissions to publications by e-mail. They seem to get lost disproportionately often, and I always worry I'm making a bad impression when I follow up, even after a deeply reasonable amount of time. Submissions are stressful enough; why throw more variables in? Alright, buckle up. We have a rejection blog to keep and miles to go before I sleep.
[WRITING REJECTION 25/100] Dear Erin, Thank you for submitting to ________ (and thanks again for re-submitting recently). Apologies about the time it has taken to get back to you. Unfortunately we're not able to publish your work at this time. We'd encourage you to submit again in the future, and wish you the best for your writing. Best, __________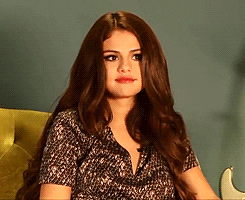 [WRITING REJECTION 26/100] Dear Erin Kirsh, Thank you again for submitting your manuscript for consideration for the Miller Williams Poetry Prize. Judging for the contest has concluded, and the results will be announced soon. Unfortunately, your work was not among the finalists. We were grateful for the opportunity to review your manuscript and regret that we cannot make an offer of publication at this time. We wish you the best of luck in placing your manuscript. If you should revise your collection, we would be honored to have the chance to consider it again next year. Sincerely, The University of Arkansas Press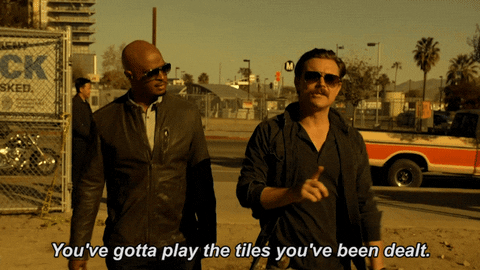 [WRITING REJECTION 27/100] Dear Erin Kirsh, We are sorry to report that your manuscript has not been selected for publication. We thank you for letting us consider your writing, however, and we wish you the best in placing it elsewhere. The editors of The Georgia Review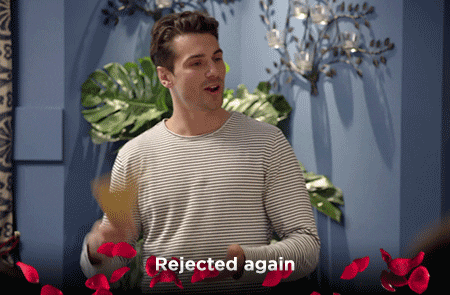 [WRITING REJECTION 28/100] Dear Erin, Thanks for giving us the opportunity to consider your poetry for The Lascaux Prize. We can recognize only a few of the many fine poems shared with us. Ultimately we must pass on your entry. Please keep in mind that opinions about writing are highly subjective—just because a poem isn't right for this contest doesn't mean it won't be perfect for another. We appreciate you thinking of us and wish you success placing your work elsewhere. Sincerely, The Lascaux Review
[WRITING REJECTION 29 & 30/100 (submitted in 2 genres)] * was not announced as winner *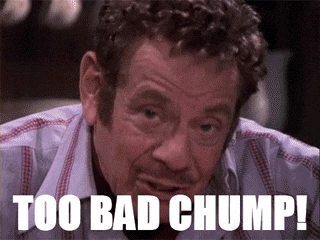 [REJECTION 31/100] Dear Erin Kirsh, Thank you for allowing Contemporary Verse 2 the opportunity to consider your work, "Six Poems". We have reviewed your work carefully and unfortunately your writing does not meet our needs at this time. While we would like to be able to comment on every submission we receive, time constraints and the number of submissions we receive make it impossible to do so. We greatly appreciate your interest in CV2 and would like to wish you the best with your writing. Sincerely, Contemporary Verse 2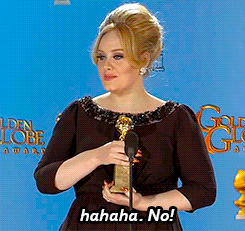 Until next time you lovely folks! - E.B. Kirsh