erinkirsh
The Losing Game: Writing Acceptance 3/?
Updated: Feb 2, 2020
To quote the poet: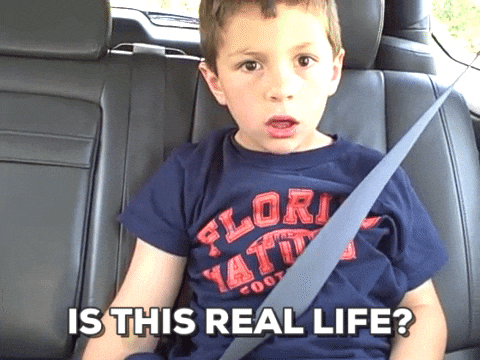 After last year's combo breaker of a rejection streak, (and by combo I mean spirit,) I told a friend who has been with me on this journey that I was at three rejections this year. His immediate response, which shows how well he knows me, was, "so what?" and I died laughing. He's been encouraging me to put less emphasis on the results of writing and to reconnect with what I love about it. He also wants me remember that though writing can at times feel like the biggest part of me, it isn't and probably shouldn't be. I'm trying to take the acceptances as well as the rejections in stride, but shit, I'm really happy to have a poem out in Eclectica Magazine. One of the reasons I'm happy to be in this particular magazine is because one of the many things it does is it provides a word pool for special their special features. Each work sent in must include all four words from the pool. The month I was accepted for, the words were long, west, moon, and news. I wrote a brand new piece for it, which to me, makes this journal such a gift. Even if they never take any of your submissions, they're helping you generate new work. That's so cool. I had fun drafting this work and using some language I wouldn't usually in a poem. I had a great time screwing around with pacing. It kept my left brain focused along with my right brain, remembering I'd have to take the piece in a direction that included all of the words. It demanded I make unusual connections, and I'm very grateful to Eclectica Magazine for both not only choosing to publish this piece, but for making me write it.

[WRITING ACCEPTANCE 3/?] Dear Erin,
I am happy to inform you that I am accepting "Short Days Long Nights Cyclical Annual" for publication in our Winter issue, to be released this month. Congratulations and welcome to Eclectica Magazine. If you have any questions, please don't hesitate to ask. Thank you again for sending us your work. I look forward to hearing from you soon.
Sincerely,
Eclectica Magazine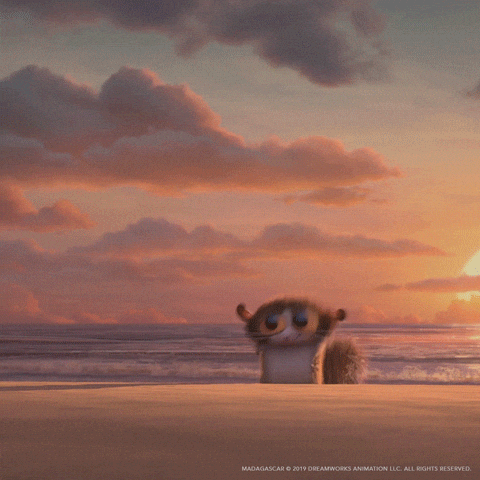 Until next time, - E.B. Kirsh