erinkirsh
The Losing Game: Writing Rejections 1-7.5/100
Happy New Year, writers! Being critical thinkers or whatever I know we know that time is a construct and arbitrary and this that and the other, but also as creative types, we're typically people with goals. So when January first comes around we're briefly at odds with ourselves. These opposing forces may clash for a second but I feel like most people I know ultimately cede to "fine, I'll have some creative goals in 2020. But I won't call them resolutions. #goalscommabutironically" That was a long winded way of saying I hope you make good strides toward your goals and make yourselves proud. I also hope you're gentle with yourselves during the pursuit. Speaking as a person who is not gentle in any situation, I can tell you it's miserable to drag yourself commando crawling through the muck of your goals while also being your own drill sergeant. The old and steady goal for me is 100 rejections. 2020 is only 10 days old and I've got myself 7.5 shiny new rejections.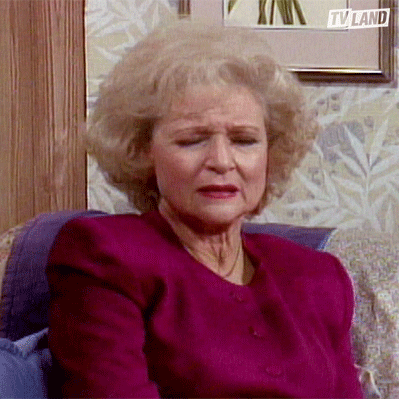 One of the criticisms being raised in response to submittable jumping on the 100 rejections a year bandwagon (one of my fave wagons) is that people submitting to all these journals in the hopes of getting those 100 rejections can't possibly read them all, aren't carefully considering if they're a good fit for the journal, etc.The criticisms are usually these sentiments with varying layers of vitriol (are you really mad about this innocuous thing? Do you need a hug?) but this has been the gist. My counterpoint to this: 90% of the time I thoughtfully put together submissions for journals I've read for years, it results in a form rejection. I'm pretty good at identifying styles, moods, content, patterns, I'm basically a detective. But for some reason this is the case.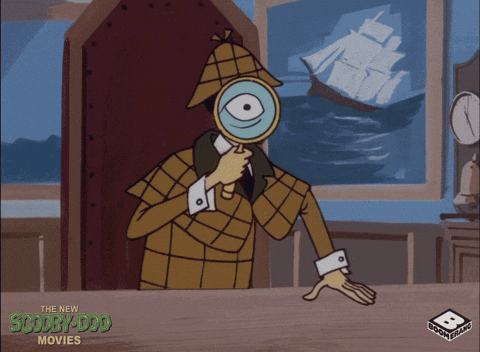 Second counterpoint: I discover some of my favourite journals during the submission process. I say, ooh, look, this market is open. Then I go read some things on their site or check out a copy. Then I go, ooh, I like these curatorial choices. Then I go, ooh, okay, subscribe, follow, sign me up. There are so many amazing journals out there (bleep blorp or established) that sometimes just by sheer numbers alone you can miss some that might be right up your alley. Submitting is a good way to get familiar with a wider swath of lit mags. If you want to go for 100 rejections, do it. If you don't want to and like to move more deliberately, do it. If you don't want to submit at all, great. Have fun with your own creative practice. Odds are whatever you're doing is just fine.
[WRITING REJECTION 1/100] Dear Erin:
Thank you for sending us your work! Unfortunately, we've decided to pass on your submission. Poetry is subjective. Keep writing. Keep submitting.
Sincerely, BOAAT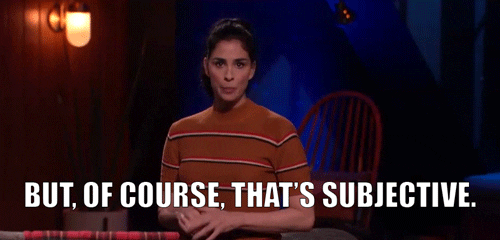 [WRITING REJECTION 2/100]
Dear Poet,
I wish that I could send an individual response to all of you, unfortunately, due to the overwhelming amount of quality work we've received and the demands of life, I cannot. I thank you for allowing us to read your work, unfortunately, we must pass at this time. I wish you the very best on placing these wonderful pieces in their ultimate homes. I urge you to think of Witness as a potential journal for your work in the future. Again, I thank you, reading your work these last few months has been delightful.
Sincerely, Witness Magazine
[WRITING REJECTION 3/100] Dear Erin,
Thank you for your submission to Hot Flash Fiction. Although we must decline your submission this time, we appreciated the chance to consider it. Hot Flash Fiction is a magazine for, by, about and/or of interest to womxn of a certain age...we are always on the lookout for stories that speak to our audience. We enjoyed your piece and although it didn't quite fit our needs at this time, we would be pleased to review future submissions from you.
Thanks again. Best of luck with this and your future writing endeavors.
Sincerely, Hot Flash Fiction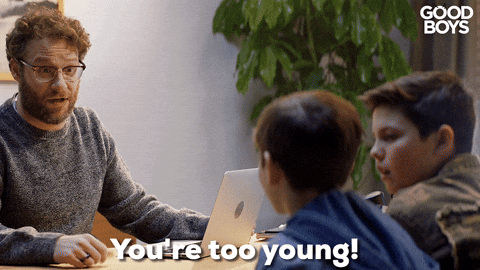 [WRITING REJECTION 4/100] Dear Erin Kirsh,
Thank you for giving us the opportunity to consider 'The Death Dates'. Unfortunately, this particular piece is not right for the magazine.
We wish you the best of luck with your writing.
Yours sincerely, Granta Magazine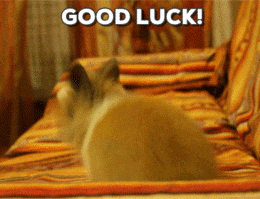 [WRITING REJECTION 5/100] Thank you for entering Lilith's annual fiction contest. I'm sorry your story wasn't selected as a finalist but I appreciate having had the chance to consider it and wish you the best of luck in placing it elsewhere.  Sincerely, Fiction Editor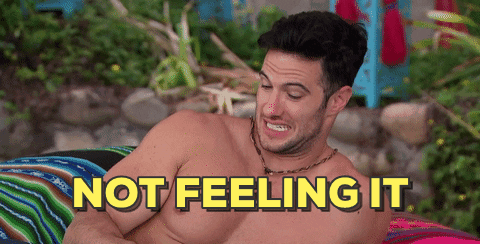 [WRITING REJECTION 6/100] Dear Erin,
We are sorry to say that our editorial board did not select your submissions for publication in our upcoming issue. We want to thank you for considering us and entrusting us with your work. As writers, we understand and appreciate what it takes to submit your creative work to the judgment of strangers, and we also know how frustrating it is to be on the other side of this email.
We hope that you will continue to stay involved with The Northern Appeal and that we will get to see more of your work in the future. 
Sincerely,
The Northern Appeal
[WRITING REJECTION 7/100]
Thank you for your recent submission of Mangle Toothed Parent Disappointer to _______. We have reviewed the material and have determined that it does not fit our needs at this time. Thank you for sharing it with us -- we very much enjoyed getting to know your work.
We wish you continued success with your writing.
Sincerely, 
____________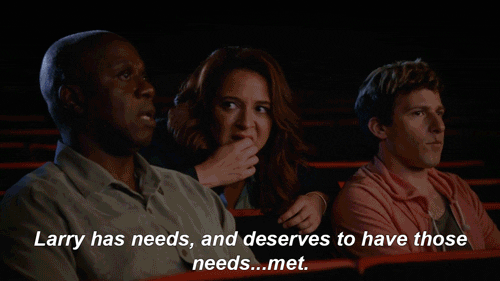 And finally, the mysterious point five in the seven-point-five. I talked in 2019 about rejections that had stories to them and in that post I mentioned one that broke my heart a little. I guess said publishing house forgot they rejected me already so they sent me another rejection for the same exact work this year, several months later. [WRITING REJECTION 7.5/100] Dear Erin,
Thanks again for your interest in __________. We are very impressed with your work, however after careful consideration, we have ultimately decided to pass at this time.
All the best in the new year, ____________
And I'll be honest with you, I like this rejection a lot more than the first one, so, second time's the charm? Winning?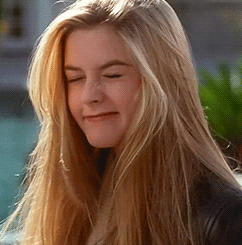 So as my grandfather and several racetrack announcers would have said, "we're off and pacing!" Happy 2020 friends, - E.B. Kirsh