erinkirsh
The Losing Game: Writing Rejections 12-16/100
Happy February friends! In these chillier reading months, I hope you're refilling on story. I hope you're enjoying all these series finales. I hope you're drinking good tea or mulling wine or whatever cozy shit you do. While November is the month of the year that eats me alivest, February is the month of the year that eats me deadest. We've already been in the dregs of winter for a long time, and there's still ages to go before spring. February is truly the Tuesday of months, the no man's land, the month of no hope where we are all already tired and there are miles to go before days get long enough. Sure, it's the shortest month of the year, and leap year's are kind of neat (if a bit inexplicable,) but let's be honest, the only thing we have to soften the blow in February is Valentine's day, which arguably might add to the bludgeon. For some folks, the way to deal with this might be resting and hibernating. For me, as with every other month, it's trying to counteract drudgery with accomplishment, the only thing that seems to light up my switchboard. I'm not in the tax bracket to be hitting up literary contests these days, but there are still a ton of opportunities to submit to lit mags with no entry fees. I'm taking a bunch of swings. Of course, I'm not a great ball player. On my team, it was debated whether I could be a designated fielder because I did not have the fine motor skills to hit a ball (this is a true story.) So a bunch are gonna be misses. The good news is, I'm numbed out enough by February that it feels pretty much business as usual. Ready?
[WRITING REJECTION 12/100] Dear Erin, Thank you so much for submitting your work to Echolocation. We received hundreds of submissions this year, and the selection process was extremely competitive as submissions for this issue were outstanding. Although we have to pass on your submission this time around, we are truly grateful that you sent it our way and we hope you submit again next round. All the best in your future writing. Warm wishes and good luck! Echolocation Team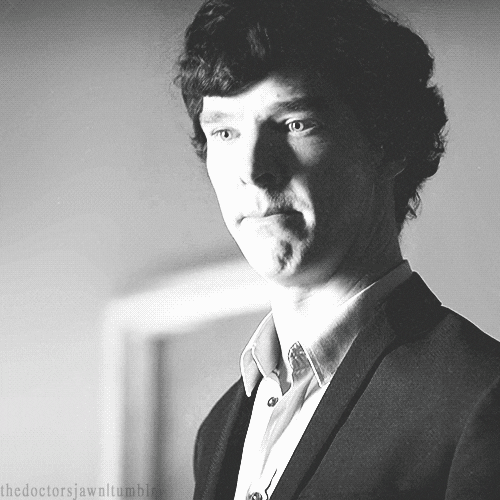 [WRITING REJECTION 13/100] Dear Erin Kirsh,
Thank you for sending us "Eight Poems." While we enjoyed reading your work, unfortunately we cannot offer publication at this time. Thank you for thinking of us as a home for your writing, and we wish you the best with your future literary endeavours.
All the best,
Plenitude Magazine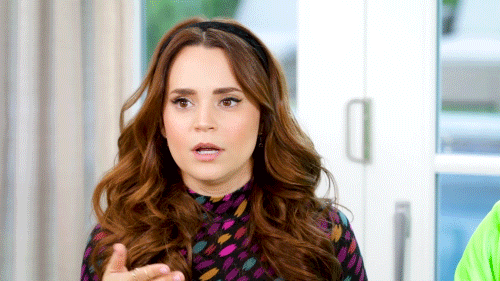 [WRITING REJECTION 14/100] Dear Erin Kirsh,
Thank you for sending us "The Model." We appreciated the chance to read your work, but unfortunately we did not select this piece for publication in the upcoming issue.
We wish you the best of luck in placing this piece, and with your writing.
Sincerely,
The Sonora Review Editors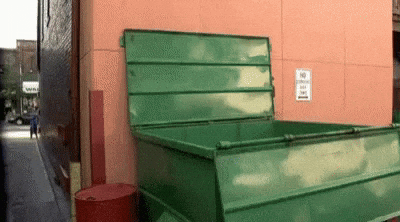 [WRITING REJECTION 15/100] Dear Erin,
Thank you for submitting your work to Mud Season Review. We're sorry this submission wasn't right for us, but we are glad to have had the chance to consider it.
Sincerely, Mud Season Review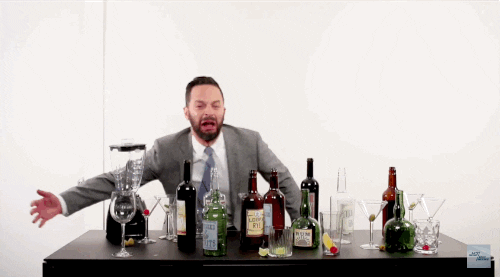 [WRITING REJECTION 16/100] Dear Erin Kirsh:
We enjoyed reading your work quite a bit, but unfortunately it is not quite the right fit for DIAGRAM, so we'll have to pass. We get a great many submissions and can only use a fraction of them, so please understand that a No from us means "Not Quite the Right Fit," not "No Good."
Thanks for thinking of DIAGRAM as a possible home for your work. We did admire this submission, and are certainly open to seeing more in the future.
Sincerely,
DIAGRAM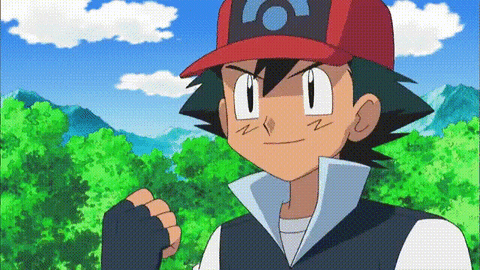 Until next time, friends! - E.B. Kirsh