erinkirsh
The Losing Game: Writing Rejections 8-11/100
Over a tenth of the way to my goal and less than a twelfth of the way through the year. The math looks good, kids. This time of year a ton of journals and magazines are open for publications, so if you're on this publishing track, do yourself a favor and bang out some submissions now. Getting a jump on things this early means there's gonna be responses to harvest this summer, and those long lazy days won't feel so unproductive. And I cannot overstate the importance of long lazy days. Creative folks are prone to beating themselves up whenever they're not practicing their craft. Even when we're doing other productive or necessary things, there's a guilt, a voice saying "shouldn't you be writing/painting/rehearsing?" This is partly a result of the precariousness of our industry, how few spots there are and how little they pay when we get them. We feel like we must constantly be honing, hustling, refining. And until breaking through a certain level, I think we do have to be doing those things. There are of course successful people who are in the right place at the right time, who just connect with the right readers, but largely the writers I know who are working, who are getting paid to write, who are published, are the ones who can take a beating and keep going. Some of the most talented people I know aren't practicing their art very much and haven't kept going, often for good reasons. People make choices to not continue and there's a lot to be said for that choice. It can put a life back into balance. In late stage capitalism, working in the arts is not synonymous with balance. So we have to look for little ways to trick ourselves into chilling out. Weirdly, strainedly pushing through/aside your feelings to force yourself to keep working isn't good for you. Doing the work early is one of my favorite methods to barter for time with myself. And it pays off in the form of beautiful, beautiful rejections.
[WRITING REJECTION 8/100] Dear Erin Kirsh,
Thank you for allowing us to consider "History of a Queer Jewish Body." Although we are unable to accept it at this time, we are very grateful that you considered The Maine Review as you thought about the right place to showcase your work. Often we are forced to make difficult decisions and pass on work that we enjoy and admire.
Our readers found much they admired in your work. From one reader: "the subject matter is compelling and the prose is crisp." We hope you find this encouraging and will consider sending work in the future.
Warm Regards, Editors The Maine Review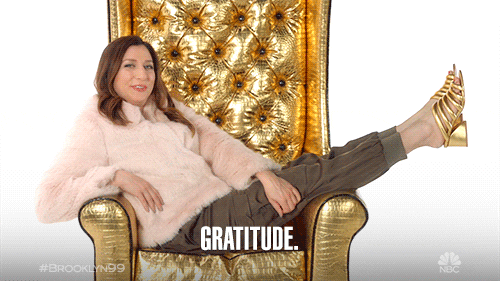 [WRITING REJECTION 9/10] Dear Erin,
Thank you again for submitting to Nightingale & Sparrow for our fifth issue, love. While we enjoyed reading your pieces, "Kiss Me Before We Pop," "I Breathed In," and "I Just Wanted You to Know," they are not quite the right fit for this issue and we've decided not to move forward with them at this time. 
Again, thank you so much for submitting, and do keep an eye out on our website and social media pages for future submissions opportunities!  Nightingale & Sparrow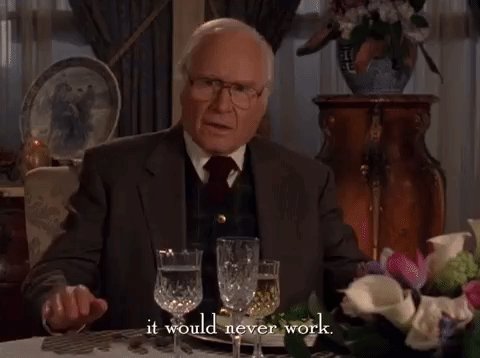 [WRITING REJECTION 10/100] Dear Erin Kirsh,
Thank you for sending us "The Model." We appreciated the chance to read your work. We will not be including your submission in the upcoming issue, but we wish you well with your writing and hope that your work will be a perfect fit for another publication.
Thanks again.
Sincerely, The Baltimore Review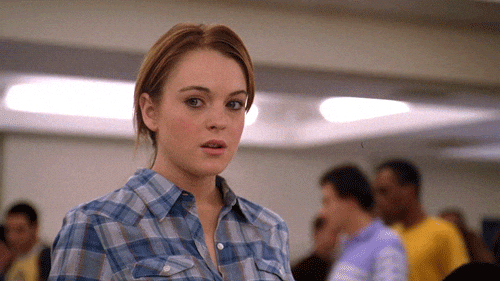 [WRITING REJECTION 11/100] Hi Erin,
Thank you so much for submitting your essay for consideration at Propeller. I thought this piece contained a lot of effective moments, but it's not quite the right fit for Propeller at this time. I so appreciate you sharing it with me and hope it finds a good home! 
Best,
Propeller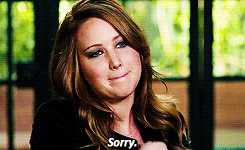 WOoooooOOOAhhh we're like a TENThIsh of the Way theERRee WOOOOAHhhh liivving in my writing chaaaiiiir. Until next time friends! -E.B. Kirsh