The Losing Game: Writing Rejections 36-40/100
The year is running out. You can tell because we've kissed goodbye to Daylight Savings Time and now we've all taken the cue from nature that we will not leave our dwellings unnecessarily until spring. You can also tell because years are fairly predictable and the Gregorian Calendar never changes, leap years not withstanding.

With only 7 weeks left in 2018, I'm getting nervous about achieving my goal of 100 rejections. I don't actually expect to get 100, but it is my hope that the numbers show I did more work than the year before. Though I'm a writer, I've got one of those mathematically/logically inclined brains that likes things like upwards trends and linear progress. I like the neatness of it, and I also like that it reinforces that tricksy, omnipresent, and insidious narrative that the more we work, the better we get, and the more successful we become.

In 2017, I was rejected 46 times. I'm getting close to matching it, but with no control over how quickly litmags respond to me, I can't say for sure that 2018 will be my best/worst year yet.
 

So pull for me, gang. I'll keep sending things out. I'll keep keeping you posted. Without further ado, batch rejection. The first one today from the coveted CBC Poetry Prize, which I was not longlisted for, but amazing poet/friend Duncan Shields was! So though this first one's a rejection, it still feels pretty aggressively like a win to me. :)

[WRITING REJECTION 36/100]

Hello Erin Kirsh,

You are receiving this message because you entered the 2018 CBC Poetry Prize. We unveiled the 2018 longlist this morning and you can view the list of 30 authors who are still in the running here: https://www.cbc.ca/books/literaryprizes/30-writers-make-the-2018-cbc-poetry-prize-longlist-1.4884899

The shortlist will be announced on Nov. 7 and the winner will be revealed on Nov. 14.

If your name isn't on the list this year, we hope that you will try again. Keep in mind that our readers and jurors change for each competition so feel free to submit the same work (as long as it remains unpublished) or a new piece.

Please sign up for one of our newsletters. They are available for each competition to offer inspiration and support. You can also visit CBC Books for tips to help you on your writing journey. We also created the Canada Writes Facebook group where a community of writers interact with each other in constructive ways, if you want to join: https://www.facebook.com/groups/canadawrites/

Interested in entering another category of our CBC Literary Prizes? The 2019 CBC Nonfiction Prize will open on Jan. 1, 2019. The next CBC Poetry Prize will open on April 1, 2019.
We look forward to reading more of your work and encourage you to keep writing.

Best regards,
The CBC Literary Prizes team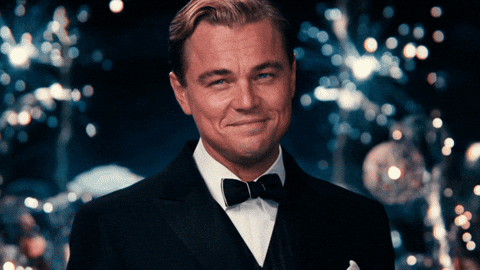 [REJECTION 37/100]

Dear Erin,

Thank you very much for choosing to enter your writing in The Capilano Review's 8th Annual Poetry Contest, judged by Fred Wah. We have now announced our shortlist on our website, and the grand winner will be announced later this fall to be published in our Winter 2019 issue.

We really enjoyed reading the incredible work we received this year, and we hope you will consider sending us your work again (including for our biofiction/memoir contest, which is accepting entries until October 15!).

Take Good Care,
The Editors
The Capilano Review

(my name was not on the shortlist, but it looked like a stellar little list.)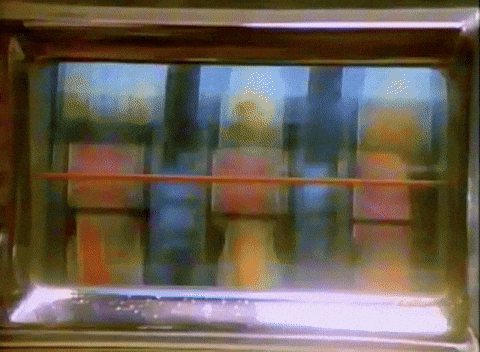 [WRITING REJECTION 38/100]

Dear Erin Kirsh,

Thank you for sending us your work. While we appreciated the chance to read it, unfortunately, we were unable to select your work for the summer contest. Thank you again.

Keep writing, and best of luck in the future!

Sincerely,
Blue Earth Review
 
[WRITING REJECTION 39/100]

Dear Erin,

Thank you poet for sharing your hard-wrought words with us. We sincerely appreciate the trust you've shown Frontier with your work. Unfortunately though, your poetry did not make it into the next round for the Award for New Poets.

Some encouraging words from poet Kaveh Akbar: "Took me 10 years after my first POETRY rejection to get my first POETRY acceptance. Keep at it! You got this." You do. We wish you the best of luck.

Best,
The Frontier Poetry team
 
[WRITING REJECTION 40/100]

Dear Erin,

Thank you poet for entrusting us with your work; unfortunately, the poetry has not been selected as a finalist for the Palette Poetry Prize this year.

We admire your efforts to uplift our community with your vision and voice—please consider submitting to us again.

Our Featured Poetry category is always open and always free, and we pay $50 per poem selected.

The team wishes you all the best with this and your future work.

Sincerely,
The Editors and Readers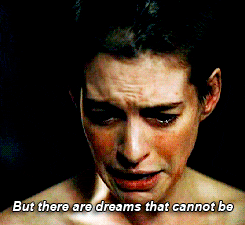 40% of the way there! Still a failing grade. Keep your fingers crossed, fellow Losers, 46 is the number to beat.

- E.B. Kirsh
Please reload