The Losing Game: Writing Rejections 13-17/100
National Poetry Month continues! I celebrated by going to the library and grabbing 6 books off of my to-read list. I picked up a collection of short stories, a memoir, a graphic memoir, two novels, and a piece of experimental fiction. Ironically, no poetry. I've been very behind on reading in 2019 between the full time job and full time master's degree, but I'm hoping to get back on track with it since it is the only thing I know of that consistently relaxes me. Whatever the deep tissue massage equivalent is of relaxing my brain, I need it. And not an hour long session, like a full day's worth of going deep into those brain folds, digging in, and wringing out the grime. That's going to be a lot of books.

For most of the last 12 months, I've held down a full time job, a part time job, been doing my master's degree (full course load), writing grants, finalizing my poetry manuscript, and trying to stay on top of sending out enough writing that I'm not letting myself down. I try to socialize on occasion and maybe go for a walk and sleep from time to time, because I need to do those things in order to keep the old machine going and also I need to do them to keep my brain from dipping into the proverbial tar pits. I'll be honest, I've gotten a bit bitter about the amount on my plate, which makes no sense because I've chosen to do these things. I chose to do my masters, I'm choosing to try to shop around a manuscript, I chose to pursue writing as a vocation, the jobs I didn't choose, I need them, but I choose to stay living in an outlandishly expensive city. Probably if I lived in Winnipeg, I'd only need one job, but I'd also have to deal with the cold, the snow, and the mosquitoes. So I'm here, trying to get it all done on a super slow computer, and straining to maintain normal rituals such as brushing my teeth morning and night and applying moisturizer at least once a day because these crow's feet aren't minimizing themselves. I've recently made some adjustments and it's all getting done, sort of, but like I say, I'm tired. And I haven't had a lot to celebrate on the writing front lately. So right now, I'm feeling a bit like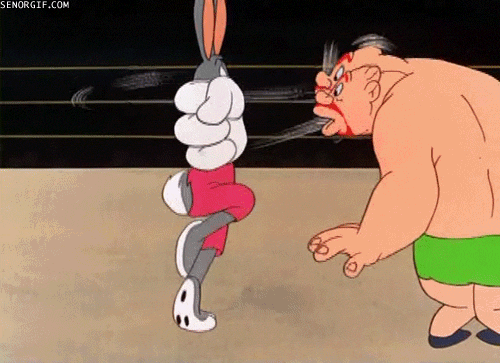 While I haven't had a lot of acceptances this year (zero, to be exact,) I did have a great show in Nanaimo earlier this month, which was soul-restoring. I'm excited to go cavort with the poets during Verses Festival of Words which kicks off in just a day or two in the good city of Vancouver. Community is often inspiring and buoying. There's always something to remind us of why we play this losing game, if we're willing to look around a little. I sometimes have to remind myself that I practiced this craft before I pinned any capitalistic or survival-related aspirations on it; that this has always been the thing I've done because I like stories, and I like being entertained, and I like entertaining people, and I like to play using my imagination. My writing and story-telling wasn't even slightly for other people then, it was just how I amused myself.
I once had a professor tell me that the greatest problem of the individual is figuring out what to do when they're bored. I used to make up stories to solve that problem. Now, though I'm rarely bored, I more absorb stories than create them. I do this largely through TV, sometimes books, and on the rarest of occasions, movies. I thought at first that the solution to my boredom had shifted, and started to panic, when I stopped. Wasn't it absorbing stories in the first place that lead me to want to write? Of course it was. I do think there's something innate about wanting to tell stories for me, but would I have known this if I wasn't a reader? Probably not.

So here's my reflection: my relationship with writing has narrowed, yes, but it has deepened. It's central to my identity and self-image. This depth is probably why long stretches of rejection lead me to the awkward point where I have to remind myself why I do this. It's not just some goofy thing I made that I feel is being rejected, it's me and my capabilities. This is of course not the case. So I'm going back to the source for that reminder: Reading. Absorbing story. Nourishing my brain so it can do some output and be powerfully rejected all over again. It was a good trip to the library.

You ready for my rejections? Good, neither was I.
[WRITING REJECTION 13/100]

*contest ended, heard nothing, the winner information has been disseminated in confusing spurts*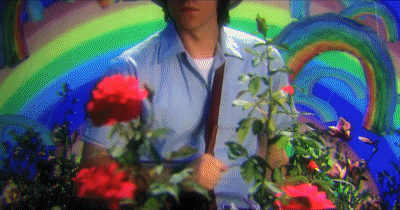 [WRITING REJECTION 14/100]
 
Dear Erin Kirsh,

We regret to inform you that your submission hasn't been selected for publication. Thanks for sending us "Five Poems." While this work isn't a fit for us, as fellow writers, we share in the rigors of the submission process and wish you the best.

Thanks again.

Sincerely,
Passages North
[WRITING REJECTION 15/100]
Dear Erin,

The Model did not place this time, but we're glad to have read it. Thank you!

Warm regards,

Glimmer Train Press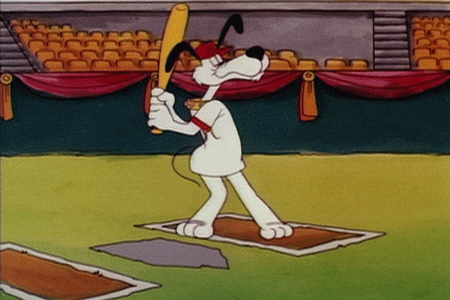 [WRITING REJECTION 16/100]

Hello poets,

I'm excited to announce that the shortlist for Arc's 2019 Poem of the Year Contest has been released. You can find all of the poems on the shortlist here, and feel free to vote on your favourite for the Readers' Choice Award.

Thank you again for entering the Poem of the Year Contest. It was an incredibly tight race this year, so keep your eyes peeled for the announcement of the Grand Prize winner in the Summer 2019 issue of Arc Poetry Magazine.

Cheers!
Arc Poetry Magazine

*was not included on short list*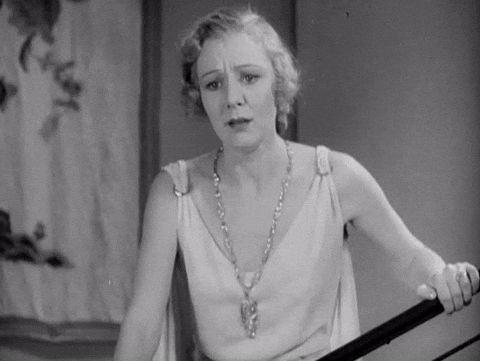 [WRITING REJECTION 17/100]

Dear Erin

Thank you for sending The Valise our way. This one didn't quite feel like a match for us, so we're going to pass this time, but we enjoyed the read.

Best of luck with this

Jellyfish Review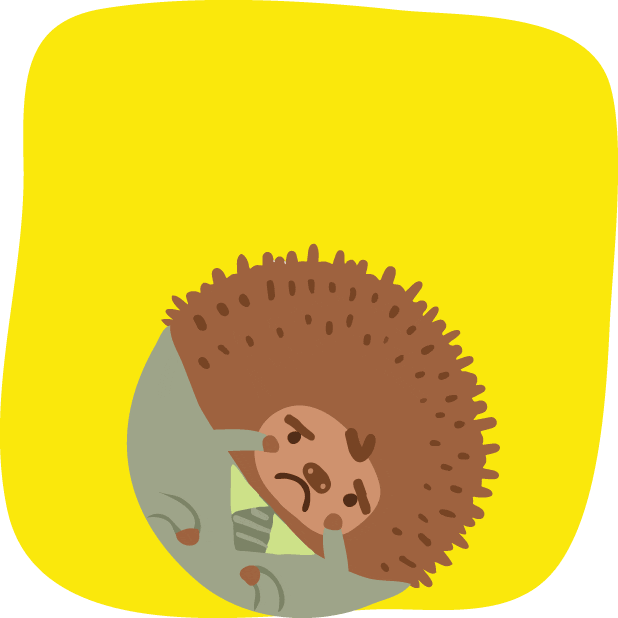 Now if you'll excuse me, I have a bunch of books to read before they're due back in 3 weeks. Wish me luck!

- E.B.Kirsh
Please reload